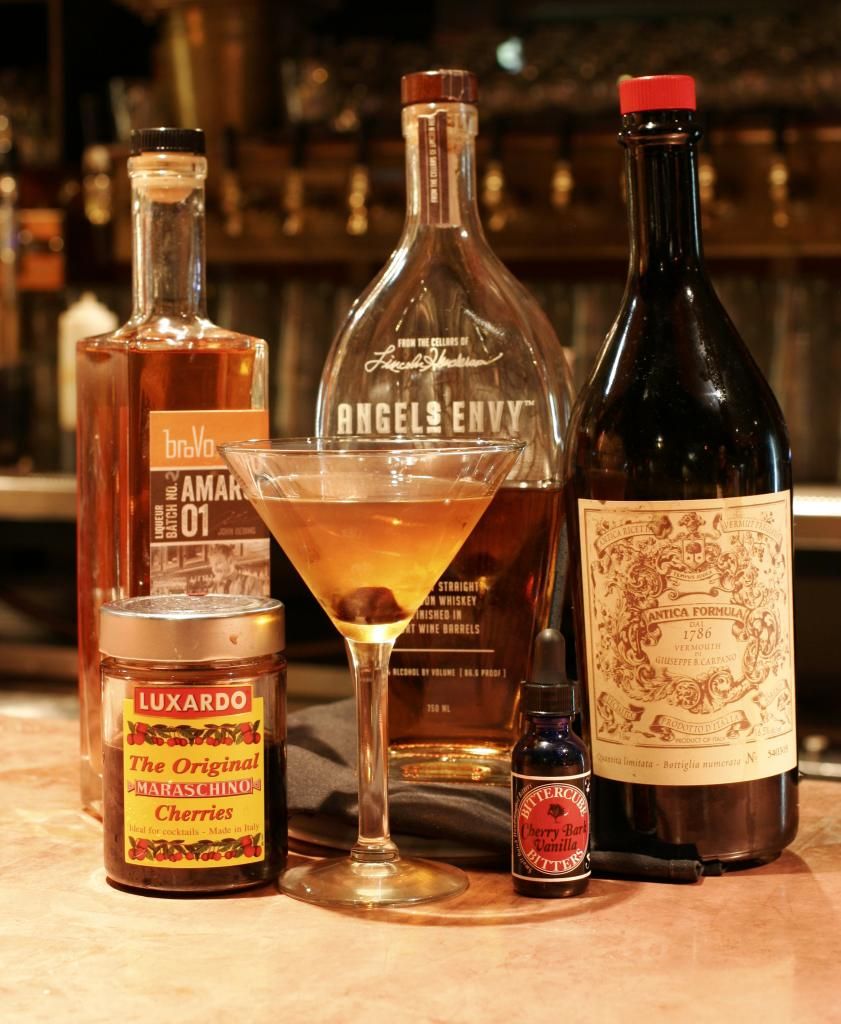 Atlanta mixologists harvest colorful concoctions for diners to indulge in this season. "Leaf" it to the best to combine fall flavors for a spectacular cocktail combination for locals and not to enjoy.
A sampling of libations that restaurants are adding to menus is as followed:
King + Duke keeps it to the classics with its Sherry Cobbler.
No. 246 conquers all with a Fall of Rome and Useless Precaution.
Pumpkin lovers, enjoy the fall favorite long after Halloween is gone. Old Vinings Inn captures the Pumpkin Harvest, smooth and sweet with Crop Harvest Pumpkin vodka, Irishman cream, vanilla vodka, a little half-and-half and a smidge of nutmeg.
At Seven Lamps, fly the Crimson Eagle, a blend of Eagle Rare bourbon and fig-infused red wine honey. Other newbies include My Sunup Girl and Shelter from the Storm with a cast of High West double rye, Gran Lusso vermouth, nocino and apple bitters.
Over at Ormsby's on Atlanta's westside, the Heavenly Manhattan takes off with Angel's Envy, broVo Amaro No. 1 and Antica Formula sweet vermouth.
At JCT. Kitchen & Bar, sip The Alpine, Mother Vine or The Boulevard, made with George Dickel Barrel Select whisky and Campari.
Bacon lovers, you won't be disappointed. The Tipsy Pig unites three of The Mill Kitchen & Bar's favorite "Bs" in life -bourbon, brown sugar and bacon. Not to divulge too much, but local Georgia Riverview Farms bacon does hold its own in this Manhattan-style cocktail topped with a house-candied cumin bacon and cherry garnish.
Ecco pulls off The Red Wedding, in which Olivares Dulce Monastrell marries house-made sweet vermouth under the tutelage of Fidencio Mezcal Clasico. How romantic.
No need to be shy. A cure for being one, Wallflower from The Optimist speaks up with Le Reviseur Cognac VS, Nux Walnut liqueur and Fleur Elderflower liqueur. The Mutiny sails smoothly with beer shrub, George Dickel Barrel Select and Domaine de Canton ginger liqueur.