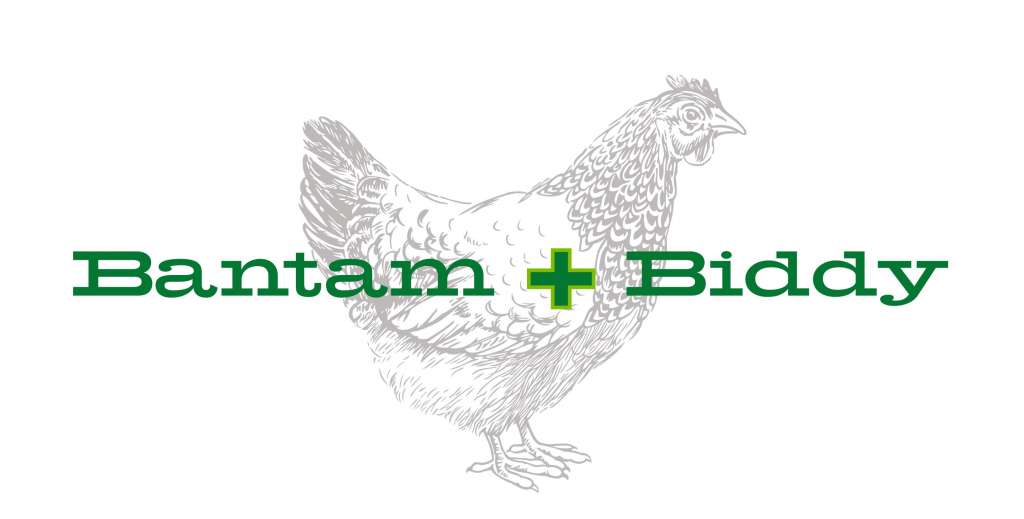 As someone who is a fan of the $3 sliders at The Shed at Glenwood, I was a little bummed to hear that the restaurant was saying farewell to the special soon. Turns out my sadness was supremely short-lived since Bantam + Biddy is offering $3 sliders on Monday nights from 5-9 p.m. starting Monday, April 1. This makes me happy for several reasons. Not only can I still get my slider fix, I'll be doing it a lot more regularly since Bantam + Biddy is so close to me in Ansley Mall. Also, Bantam + Biddy Co-owner Lance Gummere was behind the original slider night at The Shed, so I have no doubt these sliders will be delicious! Each week will
feature a new chef's selection of sliders. The line-up for this Monday includes:
chicken fried steak with country gravy

fried green tomato and goat cheese

fried Mississippi catfish with lemon aioli

pork Schnitzel with pear compote

house smoked pork shoulder with cabbage
And if those weren't good enough reasons to join me on Monday night, I'm betting the
seven-ounce Miller High Life bottles for $1 and beer punches for $3 will win you over.